Manchester United confirmed Ole Gunnar Solskjaer as their permanent manager last week and the new manager is keen to continue with the existing backroom staff. Solskjaer has been able to improve the fortunes of Manchester United during his time at the club making a push into the top 4 places.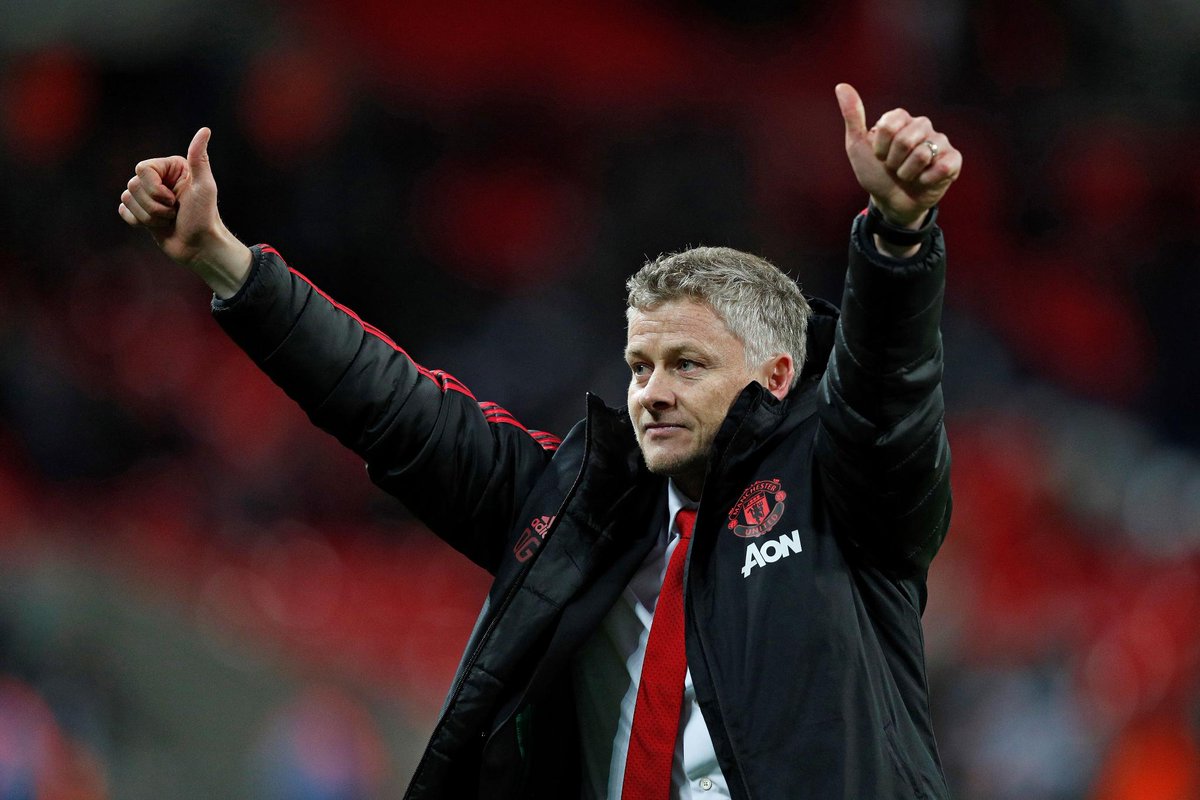 The 43-year-old has been supported by the trio of Michael Carrick, Kieran McKenna and experienced assistant Mike Phelan. The formidable trio have been able to revamp the team alongside Solskjaer and the Norwegian tactician is happy with the current setup.
Carrick was promoted to be a coach at the end of last season under Jose Mourinho as the Portuguese was impressed with the former England international during his time at the club. Carrick was famous for his excellent passing abilities during his playing days and was a key figure in the last decade of Sir Alex Ferguson reign at Old Trafford.
It is understood that Manchester United have offered the three coaches new improved deals to remain at the club ahead of next season. United intend to spend big in the summer and have begun searching for a director of football to ease their transfer problems. Whether Man United can return to their peak remains to be seen – at one stage they were the most searched for team in the world on ticketing websites, but right now they are not even the most searched for team in their city!
Solskjaer has also commented about the three coaches in a news conference in which he expressed his desire to continue working with the current coaches at the club. Manchester United reportedly paid Molde a fee of £7 million as a release fee for Solskjaer.
United recently lost to Wolves in the Premier League to keep their top four hopes in the balance. The Red Devils currently sit fifth on the EPL table having played a game more than their rivals in the hunt for the Champions League places. Their biggest match of the season sees them face Barcelona in the Champions League next Wednesday.