Mason Greenwood has helped Manchester United to a 4-0 win over AZ Alkmaar. The visitors were hoping to cause an upset, defeat the Red Devils at home, then top the group in the process. After a rather awful first half, Man Utd came out in the second half all blazing with intent and soon they found the back of the net on-route to a 4-0 drubbing of the visitors. Greenwood scored a brace in the process and hence became the youngest player ever to score a brace for Manchester United in any major European league tournament.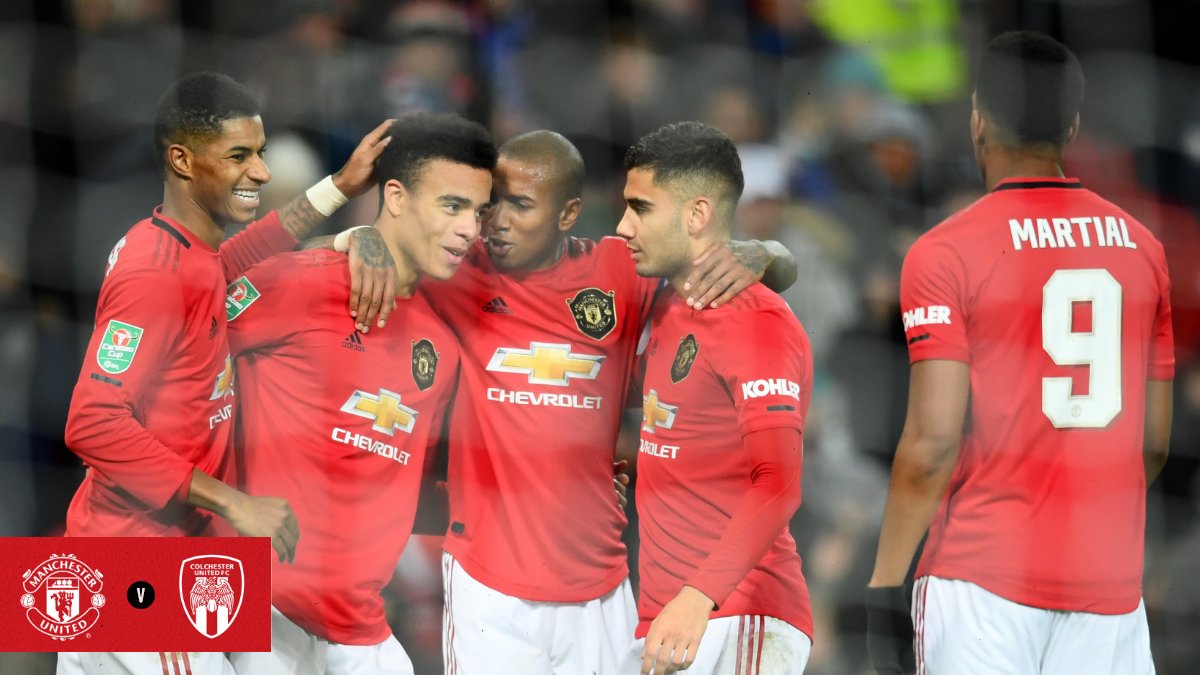 United toped Group L as a result and at least that may land them a favorable draw in the knockout stages. Ashley Young also scored on the night but it was Greenwood's performance that got everyone talking. The young lad made Old Trafford remember the signature finishes of Robin Van Persie as they hope to get a new younger and even better version in terms of him.
United unlike City are not very used to having left footed strikers or forwards for that matter. The Spanish Inquisition currently happening at the Etihad is down to Guardiola's obsession with left footed places maybe in hopes he discovers another Messi.
With Greenwood, Martial and Rashford, United youth are yearning for guidance and support as opposed to what have been witnessed at the squad for the past few years.
The Red Devils are still a distance away from qualifying for next season's UCL and only Chelsea and a poor run of form in the Europa league can stop them from achieving it.
On another news, Arsenal continue to struggle as they drew Standard Liege 2-2 though they still won their group.
With the influx of Inter Milan and Salzburg, the best way to qualify for next season might just by doing it the old-fashioned way.