West Ham are reportedly plotting a move for Manchester United youngster Di'Shon Bernard, who is currently on loan at Hull City. The Hammers have been linked with a number of defenders of late. Indeed, their need for more depth in the area has been apparent this season. Injuries to Angelo Ogbonna and Kurt Zouma have placed added responsibility on the shoulders of Craig Dawson and Issa Diop.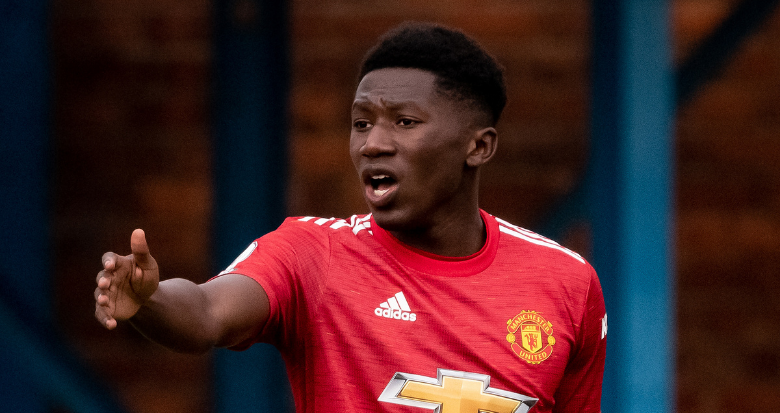 While West Ham have continued to perform, having more options could not have hurt. Indeed, Dawson and Diop are the only senior centre-backs to have been available for a good portion of the season. The Hammers have both established themselves as top-four contenders and gone on a long European run. They advanced to the semi-finals of the Europa League on Thursday night when dismantling Lyon on their own turf.
Should they follow suit next season, having more defenders available to share the load will be important. Moreover, they will want to have options in place in case of injuries. With both Dawson and Ogbonna over 30, they may not have long left at the top. As such, West Ham have set their sights on Manchester United youth centre-back Di'Shon Bernard, per The Mirror, via West Ham Zone.
The youngster has played senior football once at United. He has had loan spells away from Old Trafford the last two seasons, and is currently plying his trade at Hull. West Ham are reported to have been scouting the centre-back regularly. Clearly, David Moyes thinks there is Premier League potential in the 21-year-old. Getting a chance at West Ham will likely be easier for him than remaining at United, too.
Indeed, Bernard could be an important player for the future, and the Hammers could grant him the opportunity to develop in the Premier League. Bernard's one game for Man United came in the Europa League, in the 2019/20 campaign. Since then, he has spent loan periods with two different sides.