Manchester United legend Peter Schmeichel has hailed the performances of Brazilian Fred at the club this season. The former goalkeeper says Fred is a great story to come out of Old Trafford this term and that he has been crucial in the rebirth of the club.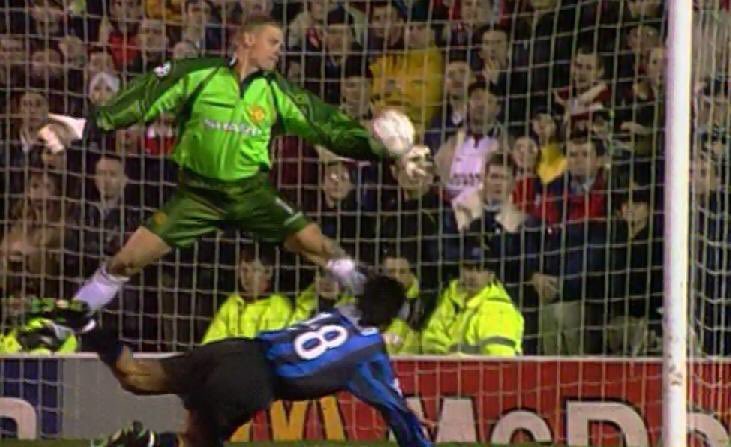 Under Ole Gunnar Solskjaer, the club started well but after the manager was confirmed it seemed things would fall apart. OGS asked that the fans trust the process. Eventually the club added Bruno Fernandes and made some changes this term. They are now pushing for a Champions League spot which would make the season at the very least a decent one, considering their recent travails since Sir Alex Ferguson retired.
Fred joined the club from Shakhtar
Donetsk in 2018 for 52 million pounds. Under Jose Mourinho he had a slow start, then when he started getting opportunities he could not impress. There were fitness concerns and his confidence dropped.
As OGS took over, he helped Fred rediscover his form and it has been massive since then. He has been a major force in the middle of the park for the Red Devils. He has garnered 39 appearances in all competitions. He is expected to play a critical role as they make a 10-game push for the Champions League, while still playing in the FA Cup and Europa League.
Schmeichel says Fred has always been perfect for United and with more playing time his confidence has grown. The legend credit OGS for helping install values in the team.
It remains unknown the plan for Manchester United's midfield as Ajax star Donny van de Beek, 23, has been heavily linked to the club. It seems likely that Paul Pogba will play beyond this summer, with fans eager to see the Pogba-Fernandes partnership. United have been reported to be keen on Van de Beek this summer. Could this be a plan to ease outNemanja Matic and Juan Mata?