Paul Pogba will have a new role at Old Trafford from next season with the arrival of Donny van de Beek. Ole Gunnar Solskjaer (OGS) has enough options in midfield now, aside reports that Thiago Alcantara might join from Bayern.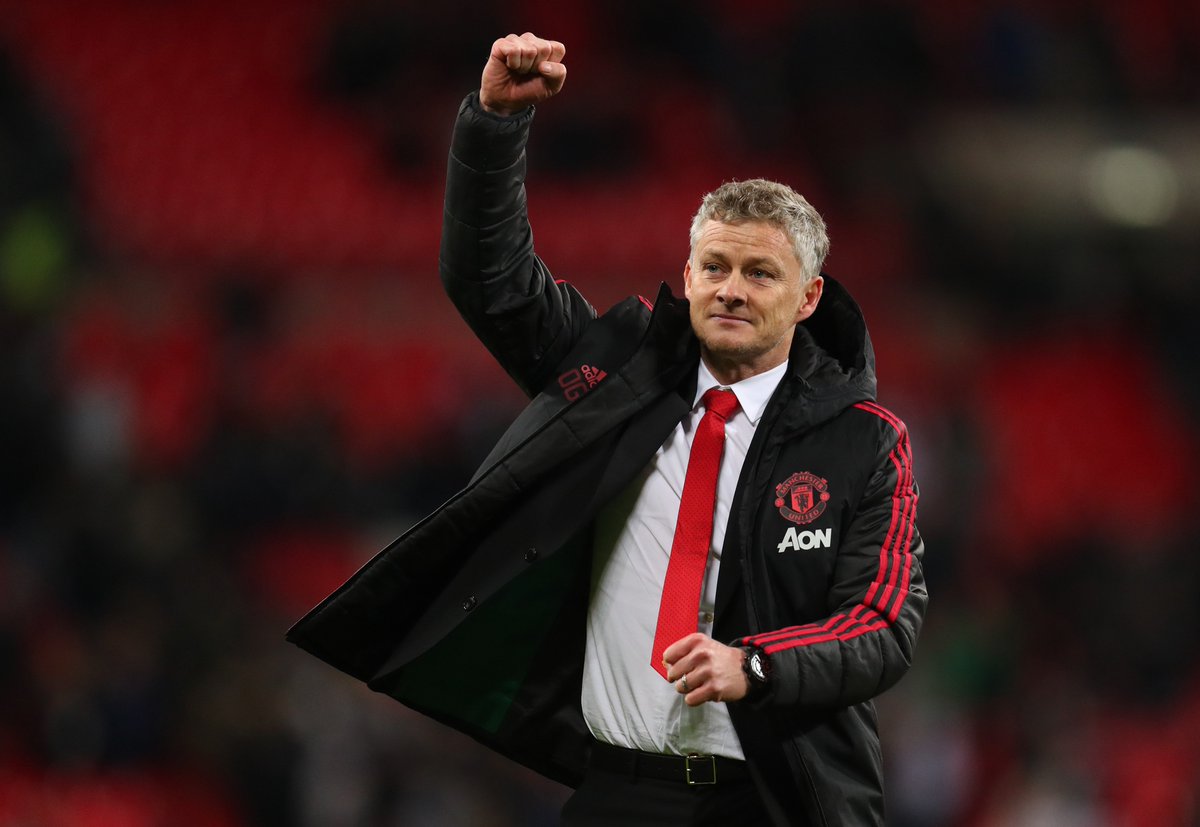 With Bruno Fernandes playing the role of attacking midfielder, the 23-year old is expected to partner him while Pogba plays deeper. Could this be similar to the 4-3-3 system Guardiola employed at Manchester City? VDB played a deeper role at Ajax where he is coming from but says he also wants to make runs in, score and create chances as well. They could be rotated as well so one player features behind the front three of Marcus Rashford, Anthony Martial and Marcus Greenwood.
It could be that VDB could take over the role of Pogba if he decides to leave
. Pogba and OGS could have planned that after two years he can leave for Madrid or wherever he wants. If VDB and Fernades plays, Pogba will have to be the anchorman – which is a variation to his regular role even at the club. Playing deep, he partners natural defensive players like Nemanja Matic or
Scott McTominay. Either way OGS has more options in the middle but then you would wonder
why United are not selling Juan Mata, Andreas Pereira or Jesse Lingard. There is even the option of Fred who did well last term.
The wings and defence still need more work but at least goalkeeping options and the midfield are fortified.