The last couple of games in the premiership haven't been great for Manchester United from the results' point of view. First of all, they visited the Etihad Stadium ahead of the international break and received an absolute thumping at the hands of City and then they had to remain satisfied with just one point playing at home against a struggling Palace side which had not won any games for the last 9 weeks and was not too far away from the relegation zone.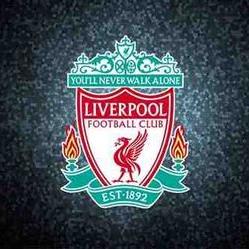 It was as poor a result for United as they got at City even though it was not a defeat. Playing at home against a side like Palace which has much inferior resources and which doesn't have any momentum coming into the game and not to be able to win, it's a seriously poor result.
Gary Neville,
who served United for a period of close to two decades in his capacity as a player before saying goodbye to the club in 2011,
reckons that United's issue at this stage is the fact that none of the players are performing consistently which is reflecting on the team's performance. They have got a squad full of quality and when they play well, they look really good which was evident when they travelled to Stamford Bridge. They almost beat the Blues there, but then they come back home and play with all the crowd support against some of the much poorer sides and don't find
any kind of rhythm
. So it's that inconsistency which is hurting them.
"It typifies really what they are at the moment, which is inconsistent. You can see them go away to Chelsea and nearly win, go away to Watford and Young Boys, and sometimes you can watch them at home against Wolves or Crystal Palace or Valencia and they're nowhere near." Neville was quoted saying by Manchester EveningNews.