https://pbs.twimg.com/media/EgWqMwBXoAQ9m3e.jpg:large
The ecstatic feeling that Manchester United fans have been enjoying has continued to overwhelm them after the club decided to pull off one of the biggest transfers on the history of football by bringing back their legend Cristiano Ronaldo to Old Trafford. The Ronaldo to United transfer is one of the biggest in football history for a couple of reasons and one of the major of them all is that the player has finally returned to the club where he became a real man and a superstar as well. He won his very first UEFA Champions League title and his maiden FIFA Ballon d'Or award as well. And now, according to his teammate at international level, Bruno Fernandes, the fans are not the only ones who are excited.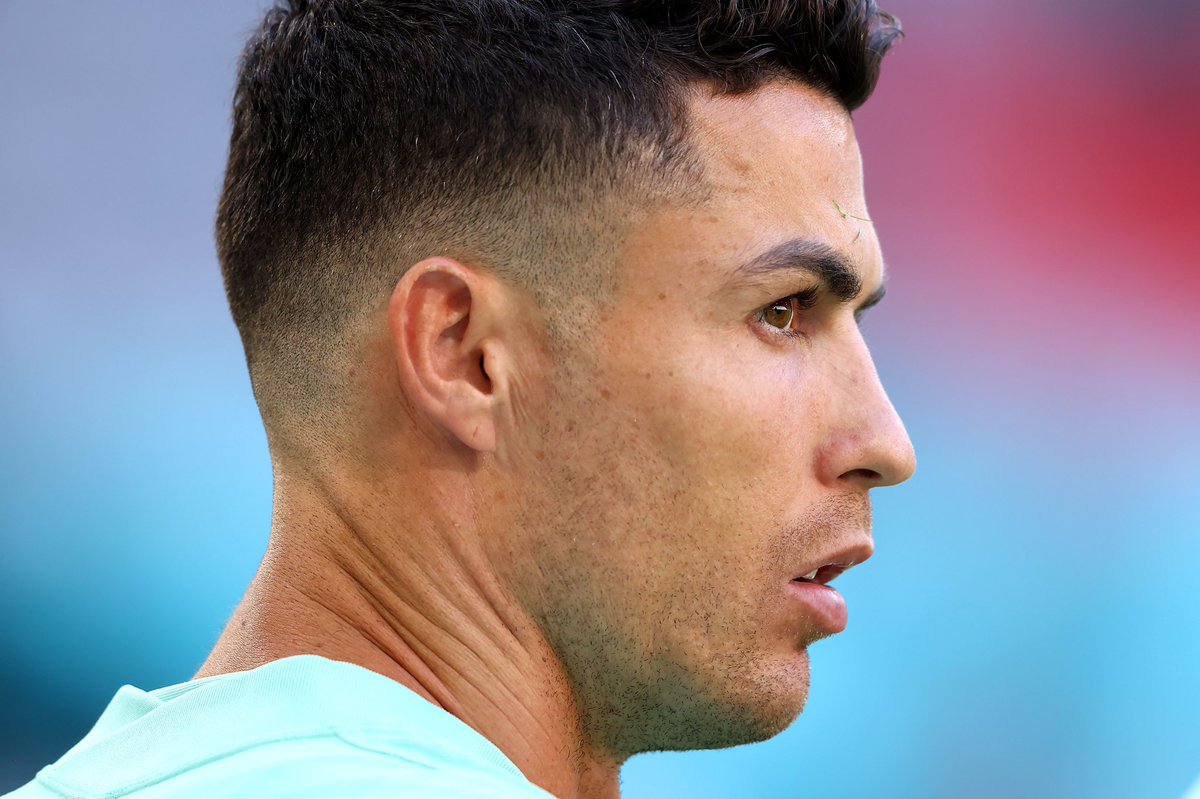 Fernandes has revealed that even the players and all the staff members that work at the club are all excited about the return of Ronaldo because he is a player that has such a big reputation and an elite winning mentality. According to Fernandes, Ronaldo has brought some more confidence with him to Old Trafford and the rest of the players are buzzing that he has returned and that they ll are also looking forward to playing with him on the pitch.
Fernandes particularly has always been a huge fan of Cristiano Ronaldo and even revealed during his first interview after signing for the club that he used to watch Ronaldo on TV as a kid. Having to play with Ronaldo now at both club and national team level is something that Bruno is really excited about and he has revealed that since Ronaldo came, there has been an extraordinary boost in the confidence of the players and that all they want to do now is head onto the pitch with the mentality that they are ready to win titles this season.