Rio Ferdinand doesn't think there is any possibility of Manchester United going anywhere close to the silverware either domestically or in Europe this season. The 40-year old, who featured for Manchester United more than 300 times in the Premiership, rates Manchester City and Liverpool as the two strongest sides in England at the moment.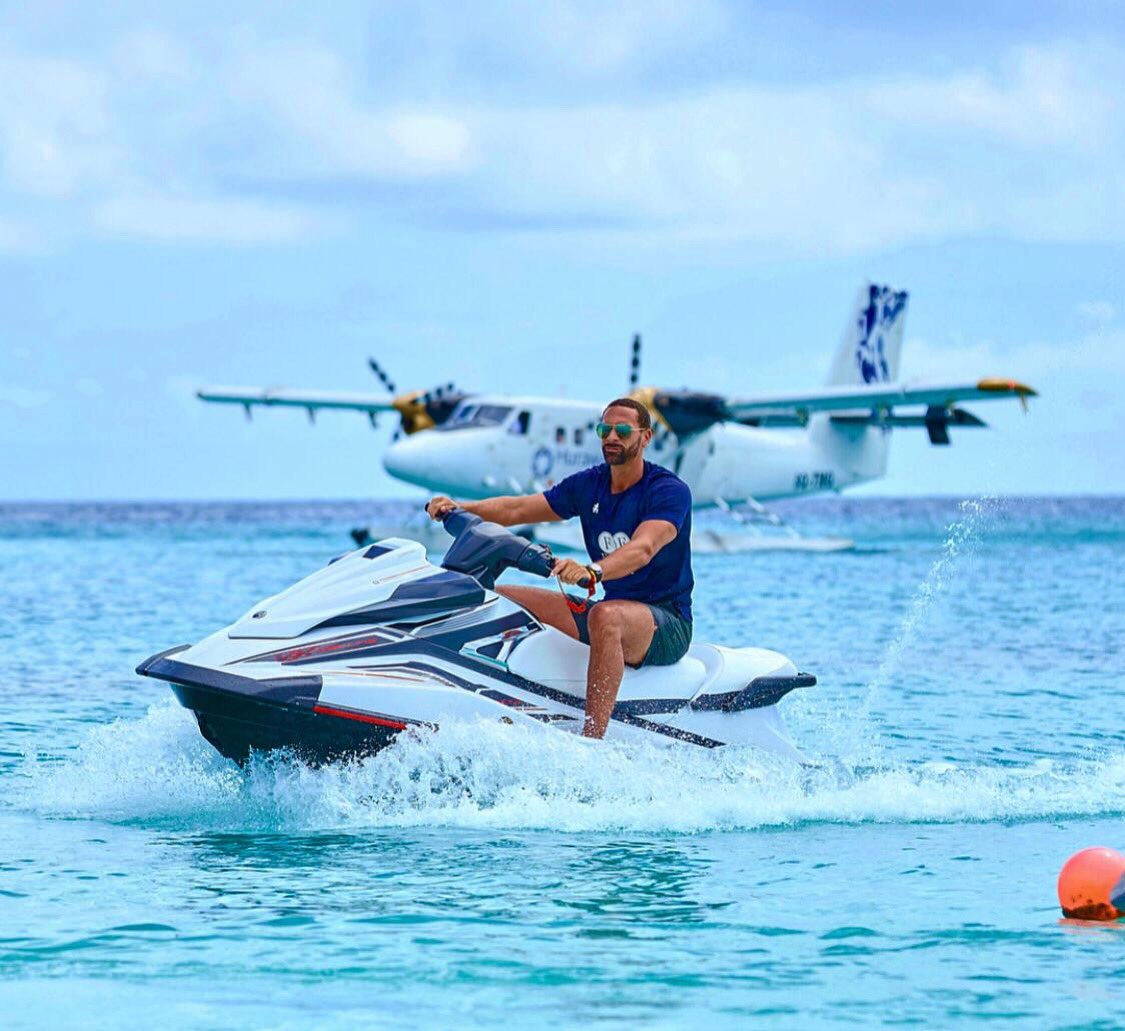 Ferdinand reckons City will emerge the victorious in the English top tier. It will not be an easy ride for them and they will have to face a tough fight for it, but they eventually will be able to secure the top spot at the end. As far as Europe is concerned, Liverpool has a great chance there and so has City. There is actually the possibility of both these teams locking horns in the final of the tournament, the kind of resources they possess.
"I will not be surprised if City met Liverpool in the final of the Champions League. That is how strong these two teams are this season." Ferdinand was quoted saying by
Goal.com
.
Ferdinand also looked pretty disappointed with the situation of Manchester United who have not come to the party at all in the Premiership so far and are outside the top 5 at this stage. According to Ferdinand, if United doesn't have to slip down any further and has to rise in the standings, they will have to change their approach and will have to raise their game.
There is currently a 16-point difference between the points' tally of United and that of Liverpool which is the no. 1 team in the standings now taking over from City last week. The season is almost half-way through now and it looks virtually impossible for United to close this huge margin between them and the top 2 teams.